Home
LATEST EXPERIMENT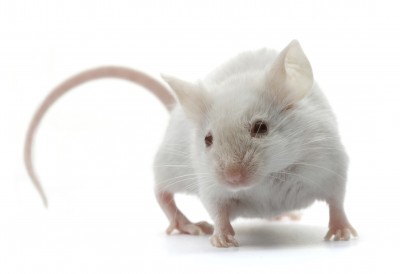 Cancer Research UK (CRUK) has co-funded a complex study that involved a whole series of cruel and archaic experiments on rats and mice.[1] Conducted at Edinburgh University, the research was designed to investigate whether disrupting a particular network of proteins could help treat bile duct...
LATEST NEWS
In a move that is likely to have a significant impact on the health charities sector, Age UK has announced that it will...
Animal Aid has today launched an innovative phone app that allows people to check whether medical research charities...
TAKE ACTION NOW
Please take action to help stop the suffering. Choose as many as you like.
SEE FULL
ARCHIVE
This site was launched in January 2014. In the weeks and months to come, an archive of shameful experiments will develop.
VIDEO
This video shows the suffering that animals are forced to endure in the laboratory. The footage is not, however, specifically linked to medical research charities.
With grateful thanks to BUAV and PETA for use of the footage in this film.